If you are a regular reader of the AC Silver blog you will be aware that we like to share our customer experiences with you. Many of the experiences have been known to pull at the heart strings, or at least raise a smile from our readers.
This tale begins with a mother in law to be, from the USA coming across the AC Silver website and being very impressed with a diamond ring we had in stock. Subtly (I'm sure) she decided to show this diamond to her daughter's partner (Matt). Her daughter has always loved antique diamonds and her perfect engagement ring would be a fine and impressive antique piece.
Matt, also based in the USA loved the ring and communications began with Matt, Mr Campbell and the other members of the AC Silver jewellery team. After a lot of discreet detective work Matt managed to get his partner's ring size, and the order was placed.
The ring was dispatched, and we and eagerly awaited to hear if Matt's proposal was accepted.
We were especially excited when we received a wonderful email from Matt's partner Jayne confirming her acceptance of Matt's proposal and thanking us for helping her fiancé find her the perfect ring. We were so happy to hear from Jayne but the best part of the email was the pictures she attached of their special 'engagement' day. (Thanks for sharing your day with us Jayne, we appreciate the personal touch!)
Awww, such a happy couple, and what a ring!…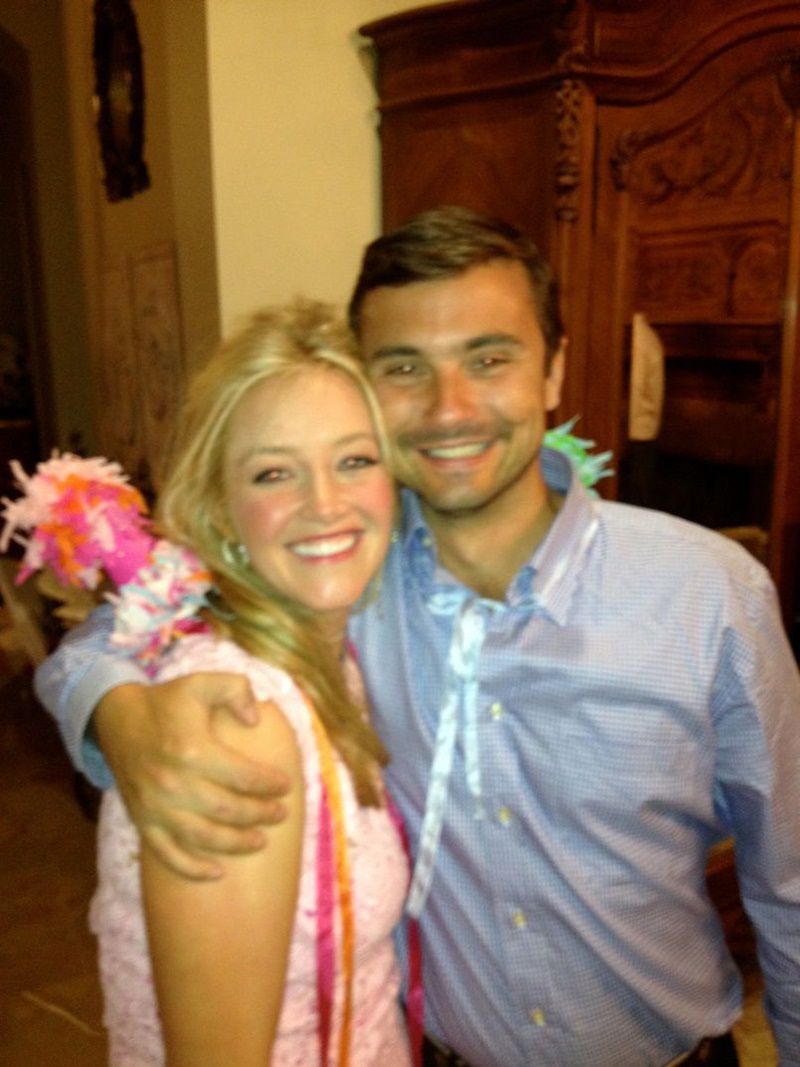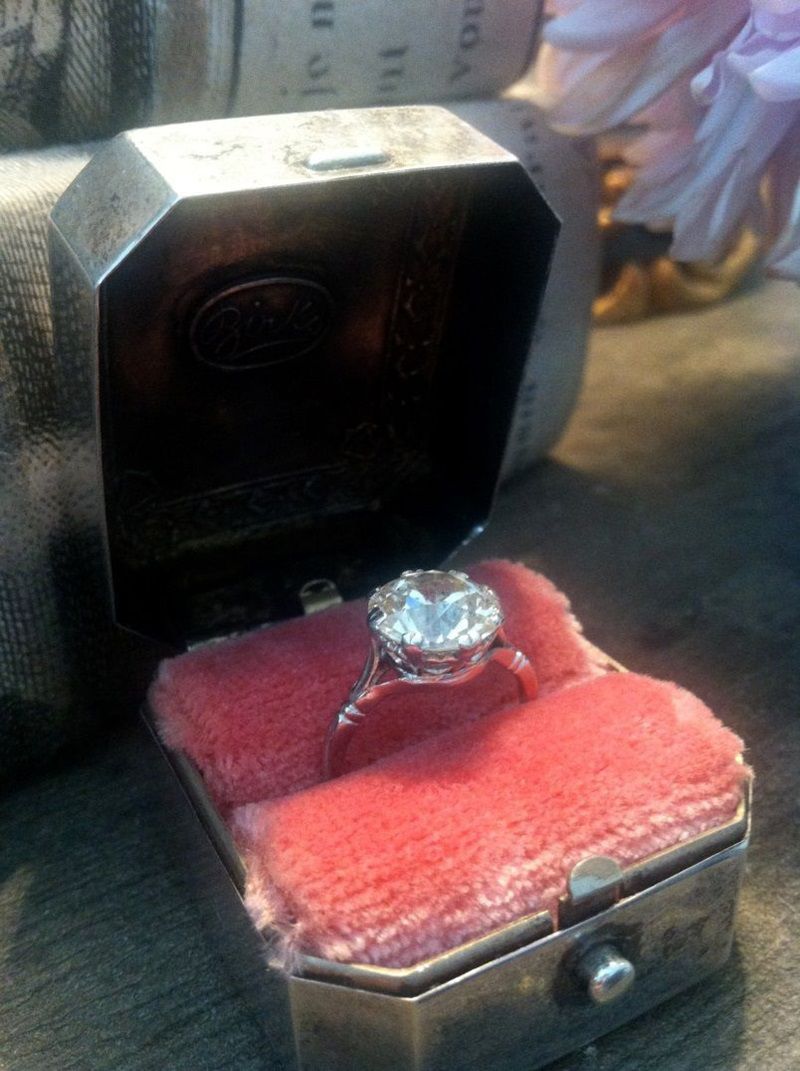 View our collection of engagement rings here